GET YOUR FREE HOME EVALUATION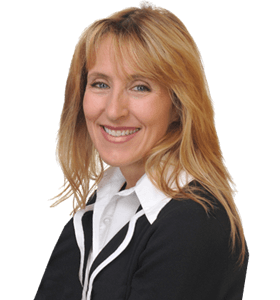 In only 8 short years, Irene continued to surpass all previous sales records by earning the Century 21 Double Centurion Award ranking her in the top 1% of all Century 21 Agents Canada in 2016 and then in 2017 from approximately 9400 Realtors. Irene attributes her success to having a passion for Client care, powerful marketing strategies, a never ending attention to detail, and a dedicated team that helps to create an award winning experience.
If you're thinking of buying or selling – Trust the Irene Love Team!
Try a City, Province, Postal Code MLS® or RP Number