We are proudly working with the following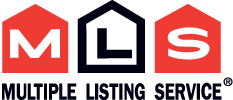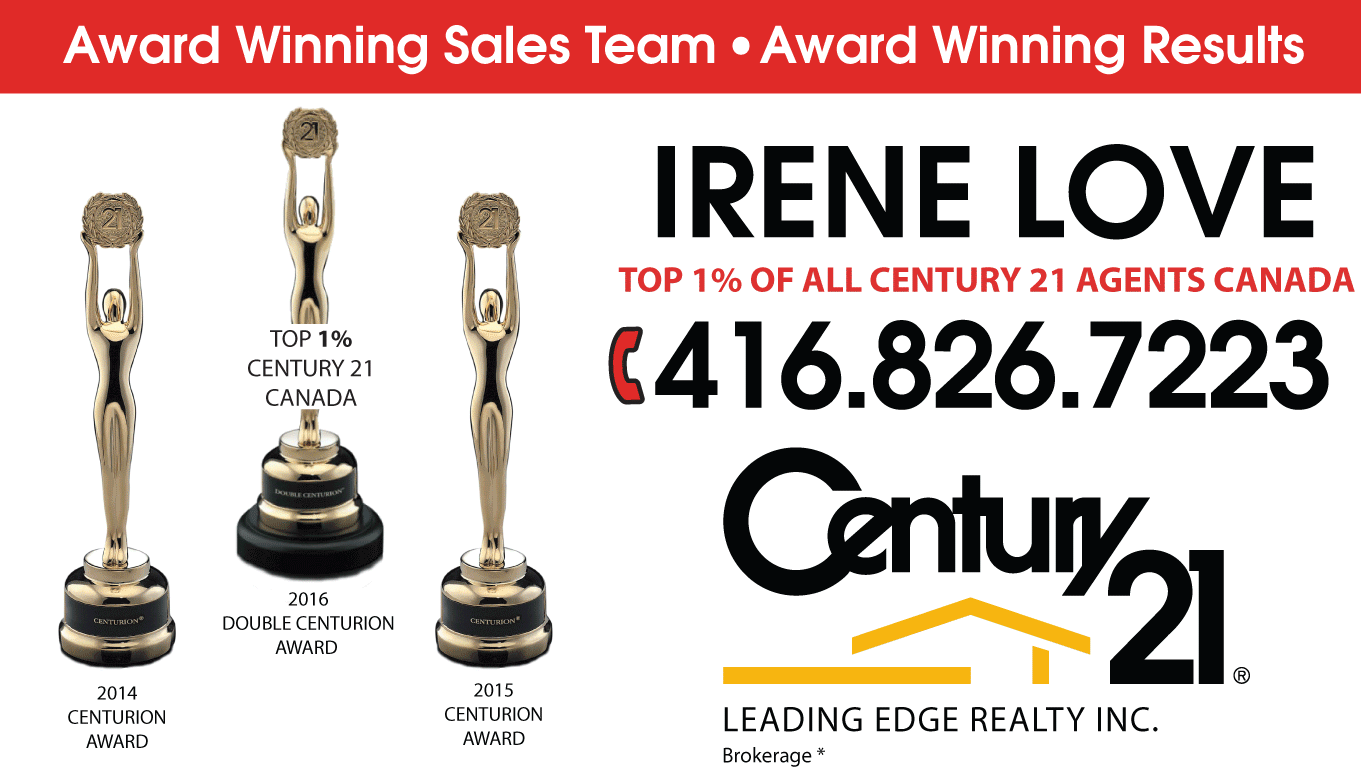 GET YOUR FREE HOME EVALUATION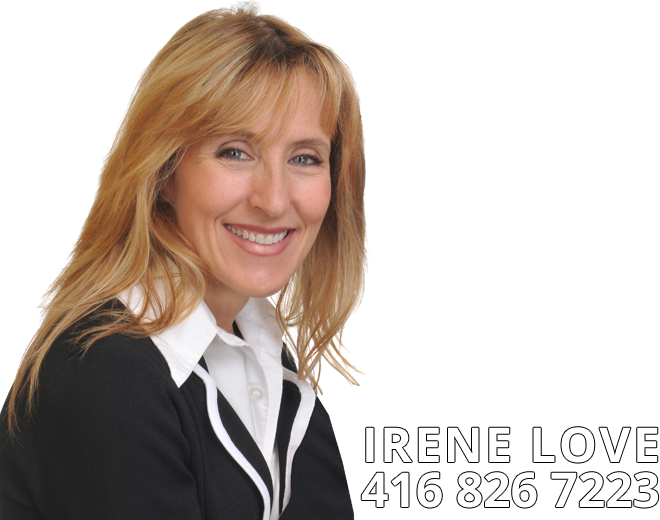 Irene Love has been a resident of York Region for the last 34 years and has called Markham home for most of those years, together with her family: Paul, Chris & Victoria
Irene hit the road running in her first 5 years in Real Estate, earning several sales awards including Master Emerald Distinction. In her next two years, she raised the bar again by earning the Century 21 Centurion Sales Award for top 5% of all sales in Canada.
By 2016, In only 8 short years, Irene continued to surpass all previous sales records by earning the Century 21 Double Centurion Award ranking her in the top 1% of all Century 21 Agents Canada in 2016 and again in 2017 from approximately 9400 Realtors. Irene attributes her success to having a passion for Client care, powerful marketing strategies, a never ending attention to detail, and a dedicated team that helps to create an award winning experience.
If you're thinking of buying or selling – Trust the Irene Love Team!